As a woman, deciding on what to wear is a problem that happens on a daily basis but it is nothing compared to deciding what to wear for a maternity photo shoot. Pregnancy is a woman's most memorable moment. Preparing to bring forth a new being, and it's during this time that the woman's body changes and get even more beautiful through the nine months, so you need cute pregnancy photo shoot clothing! These are memories worth capturing. So if you are a mom to be, and preparing for your maternity photo shoot and not sure of what to wear, here are some great maternity photo shoot ideas.
READ MORE: Types of Women's Skirts You Should Own
Six Maternity Photo Shoot Ideas on What to Wear
1). The maxi dress
---
This is more or less of a must have in your closet and should definitely be on during the photo shoot. There are a few reasons as to why the maxi dress should be among the first maternity photo shoot outfits. First and foremost, they are comfortable, and as we all know, comfort is key during pregnancy and since the shoot my last for an hour or two, you need to be comfortable throughout. Maxi dresses flatter a pregnant body and also for women who don't like showing off their pregnant bodies, then this is definitely a must have. They can also get a bit dramatic and trust me, photographers want dramatic and creative, so yeah, maxi dresses are one of the stylish maternity photo shoot ideas.
2). Solid colors for maternity photo shoot
---
You will want to have solid colored maternity photo shoot ideas during the shoot. This is because the main focus of the shoot is the baby bump, and there are many ways on how to dress your baby bump. Solid colored for the bump stands out the most. If you would like to incorporate more colors or prints in your shoot, have your partner wear the printed shirt. Just do your best to ensure that all the focus of the shoot is on the bump.
3). Tight outfit
---
If you are comfortable with wearing a tight maternity photo shoot outfits, then you can go ahead and have a tight dress to get unique maternity photos. Find maternity photo shoot clothes that are tight to show off your beautiful pregnant body curves, and they end up looking so beautiful. You could, therefore, go for a tight bodycon dress. It is very okay for you to be proud of your beautiful pregnancy curves and want to show them off, take it as paying tribute to yourself and your body for the incredible changes.
READ MORE: Five Best Maxi Dress Patterns to Try
4). Belt up
---
Use a belt as an accessory during your maternity photo shoot to accent your look. Belts tend to enhance your belly and also works well by pulling in any loose outfit and also makes the fitting outfit look even more appealing for creative maternity photos. Place your belt just below your bosom where your belly starts and also ensure that it is not too tight as your comfort is the most important aspect during the photo shoot. Having the belt on is one simple way of accessorizing without putting in so much effort and thought into your fashionable maternity photo clothes.

5). Change outfits
---
It sounds obvious, but you need to carry an extra pair of outfit to change during the maternity shoot. Changing outfits is one of the creative maternity photo shoot ideas that helps to bring out a superb look. In addition, outfit change gives the photographer a chance to be creative and also gives you the opportunity to have different outfits hence different looks. It kills the monotony and will eventually give you several options to choose from once the photos are out.
READ MORE: Weekend Outfits for Women to Wear
6). Be timeless
---
Once the photo shoot is done, you will have your beautiful maternity photos with you for the rest of your life. Therefore, opt for a simple maternity fashion because you do not want to look at those outdoor maternity photos ten years from now and wonder "what was I thinking!" You never have to crack your head when deciding what to wear for maternity photos.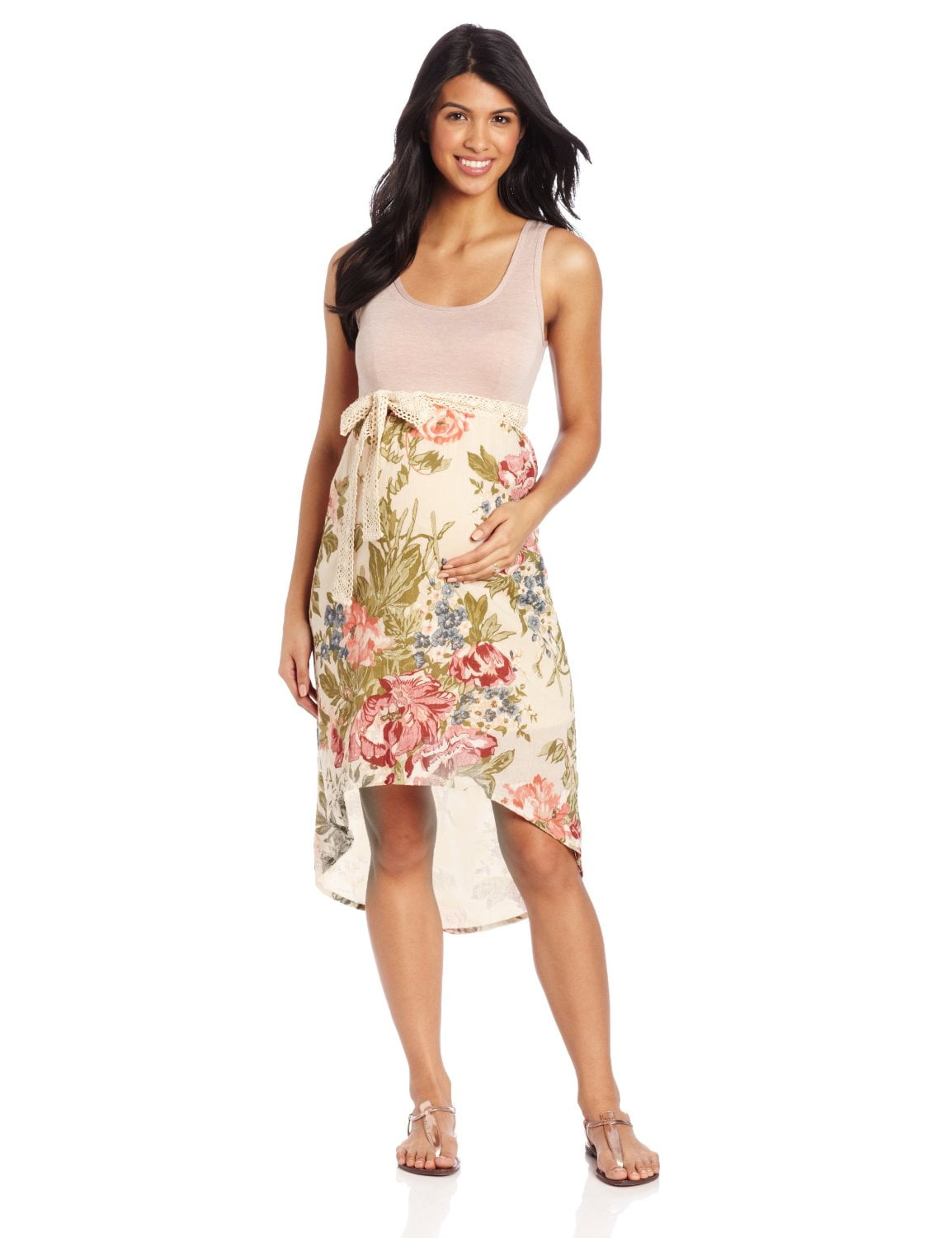 With these maternity photo shoot ideas, you know what maternity dresses for photo shoot to pick for your photo session. Choose styles with provide timeless and memorable photos of most important times.
READ MORE: How to Wear a Skater Dress in an Adorable Style
---